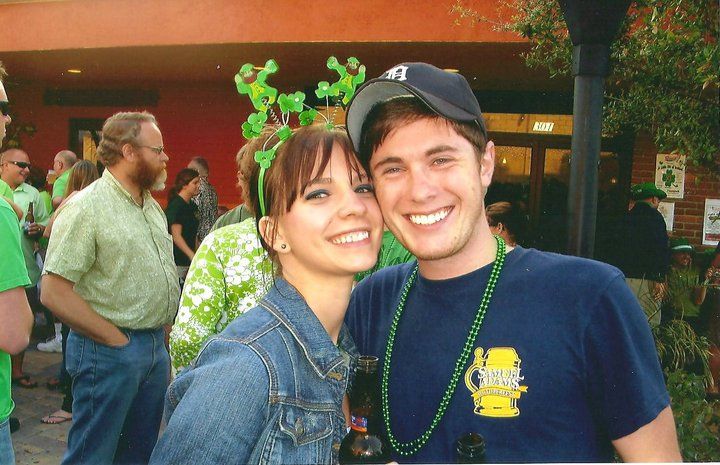 It's a good day in the Mitten.
---
Nice pictures. Is that ice on the second one. It looks awesome.
---
Nice pic cuddles!!! Cheers!
GlazeD
---
yeah man my lake is completely frozen, time for ice fishing!!!!.
---
That is cool. What safety equipment are you suppose to have. Or is the Ice Super thick that it is safe to go on it?
---
Depends on how far you go out, since I live right on the lake I just take a cooler of beer, a chair and a rod.
---
WOW..NICE PICTURE...THE ICE IS SO NICE...IF I GO THERE I WILL SWIMMING ON THAT ICE..HAHAHA...
NAVYSEALNAVYSEALNAVYSEALNAVYSEALNAVYSEALNAVYSEALNAVYSEALNAVYSEALNAVYSEAL
---
b e a utiful
---
Users browsing this forum: No registered users and 3 guests