Welcome back to UnmovedMover!

{S}oldier
-[.40 cal ]- UnmovedMover *

sammy, Mstgman & rip
rip
Build a fire for a man, you keep him warm that night.
Set a man on fire, and he'll be warm the rest of his life.
---
congrates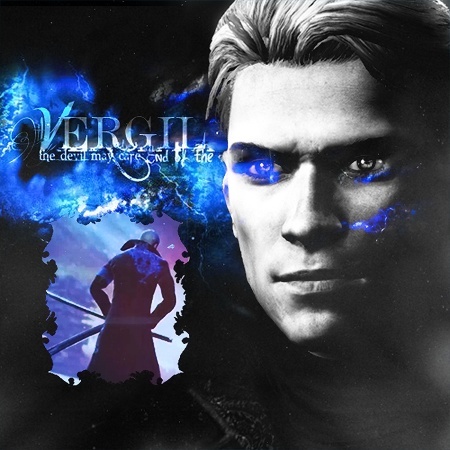 ---
---
---
Posts: 103
Joined: Sun Mar 02, 2014 11:35 am
Thanks! Sorry for the late reply -- I chiefly play CS in my office during my breaks, and we're off for Christmas. I'm looking forward to getting back on soon.
---
Users browsing this forum: No registered users and 3 guests