Congrats to everyone .........40cal family ....
---
---
Congrats!
---
Congratz on the promos everybody.
Never confuse the facts with truth.
Fact = You shot me in the head.
Truth = I'm still better than you.
---
Thank you so much for the promo! Congrats to everyone else that got promoted! Love you guys!
_Kid-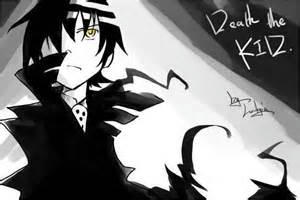 ---
Congratulations to the new Captains! Sorry I have not been able to log in like I want to (Night shift is killing me) but I am here!
Hawk!
---
Congrats to the new lieutenant and captains! I know I am completely late but still congrats!
---
Users browsing this forum: No registered users and 2 guests