---
thats sucks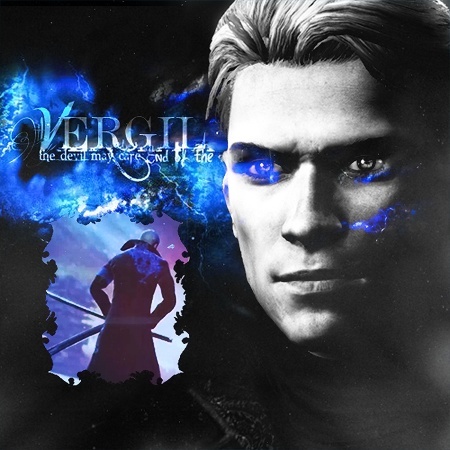 ---
aww heal fast buddy! As long as you didn't pull a
HippyDave
I think you are gonna be okay
GlazeD
---
Yeah, Bro; We'll see you real soon. Heal quick!
Never confuse the facts with truth.
Fact = You shot me in the head.
Truth = I'm still better than you.
---
youl be ok dude
---
You'll be ok in no time kid! Take care!
---
don't worry cs ain't going no where. get well soon
---
thx guys
VaderZ Duh who else would it be ? [P.P.E] Post Play Enforce
---
I'll kiss it if it makes you feel any better.
---
Play left handed, it's fun.
---
Users browsing this forum: No registered users and 2 guests